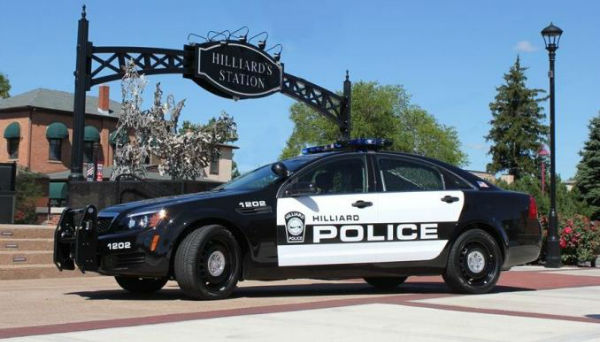 This Monday, January 13, 2014, starting at 6:00 am, Public Safety Dispatching for the Hilliard Division of Police will be transferred to the Northwest Regional Emergency Communication Center (NWRECC).  NWRECC is located at the Dublin Division of Police headquarters and will provide dispatching services for Hilliard and Dublin Police, as well as Norwich Township and Washington Township Fire Departments.
To request a police officer to come to your location community members should dial 9-1-1 for Emergencies or 614-876-7321 for non-Emergencies.
If you need any other administrative items such as obtaining a permit, talk with an officer or personnel at our facility, copy of a report, or any other information please call 614-876-2429.
Source: Hilliard Division of Police
Posted in
information
by .