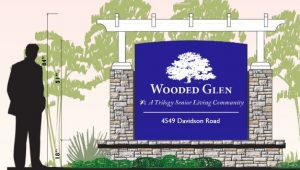 Below are several *.pdf files related to the proposed amendments to the Hilliard Planned Use Development on the southeast corner of Davidson and Leap.
These were received by BFHA Treasurer Ted Barrows from Hilliard City Planner John Talentino, City of Hilliard, 3800 Municipal Way, Hilliard, Ohio 43026 (614-334-2444).
The Trilogy Health Services proposed facility will consist of approximately 22 independent living units, 43 assisted living units, and 50 skilled / licensed care beds. This will allow residents the option of aging in place. The exact name of the facility has not been determined.
2017-09-28_Trilogy Hilliard Full Set
2017-09-26 response to comments
Trilogy Health_Hilliard New Drawings 20170926